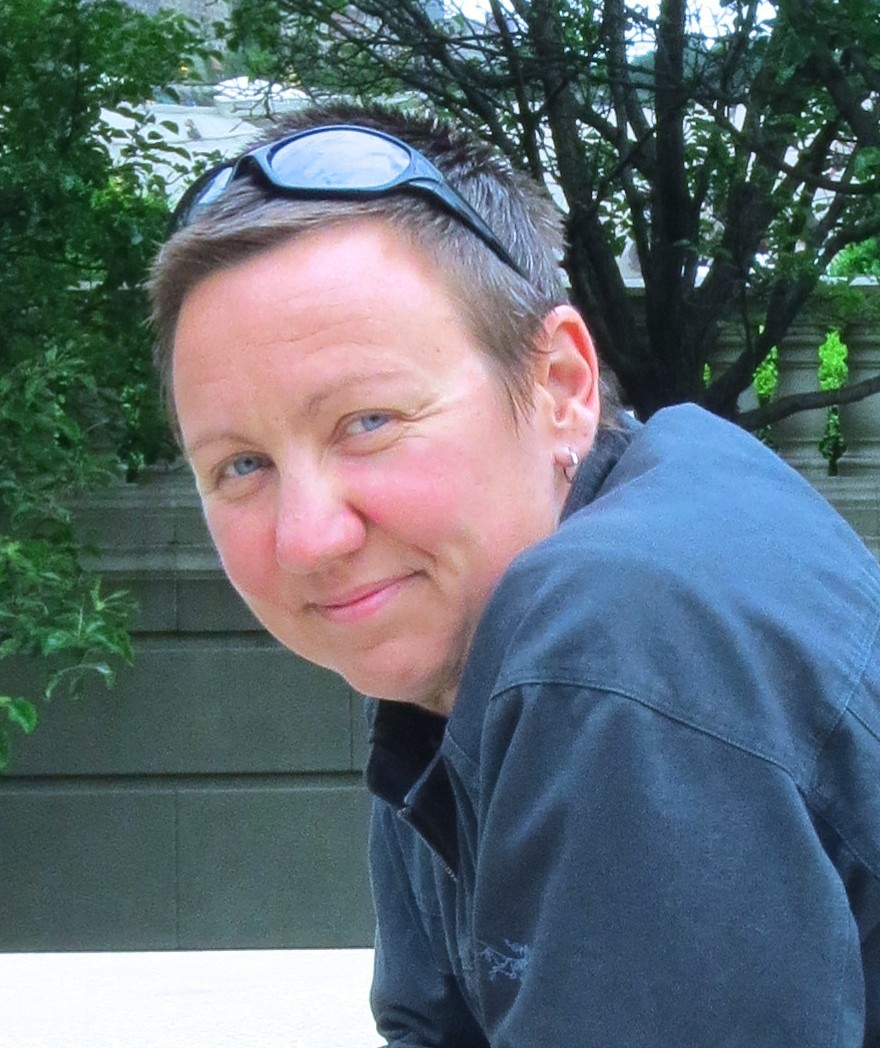 Deanna Fitzgerald is a Lighting Designer and member of United Scenic Artists. Her lighting design credits include theatre, dance, opera, circus-themed, puppets, architectural lighting and more. She is a Professor, Associate Director of the School and the Director of Graduate Studies at the School of Theatre, Film and Television at the University of Arizona, where she is responsible for the MFA and BFA Lighting Design and Technology area. Deanna recently served for a year as the Interim co-Director of the School (with the Film & TV Associate Director) and she is currently serving as Acting Associate Director of the Fred Fox School of Music.  She is a yoga and meditation teacher and conducts classes and workshops focused on using these and other "quietive" practices to aid in the creative process.

National/international design highlights include the world premiere STOMP OUT LOUD, the Las Vegas incarnation of the internationally acclaimed STOMP; Cirque Mechanics: Boom Town, which toured for 2 years with an off-Broadway appearance at The New Victory Theatre; and the North American tour of Australian  children's show Erth's Dinosaur Zoo which had an extended run in Toronto. Locally, she designs regularly for the nationally acclaimed Rogue Theatre.

Other design credits include the San Francisco Opera's Merola and Coconut Grove Playhouse's Young Artist programs, as well as numerous original dance designs for choreographers such as Deborah Hay, Ben Levy and Andy Vaca. Other production credits include 6 years as the Lighting Director on the International Tour of STOMP; Production Director of the Opera Theater Music Festival in Lucca, Italy; Lighting Supervisor/Assistant Lighting Designer at the Santa Fe Opera; Lighting and Tour Consultant for the Original Broadway Cast tours of the Greater Tuna trilogy and Assistant Lighting Designer at the Cincinnati Ballet.
Contact Deanna at deannaswebinquiries@mac.com.